Press Photos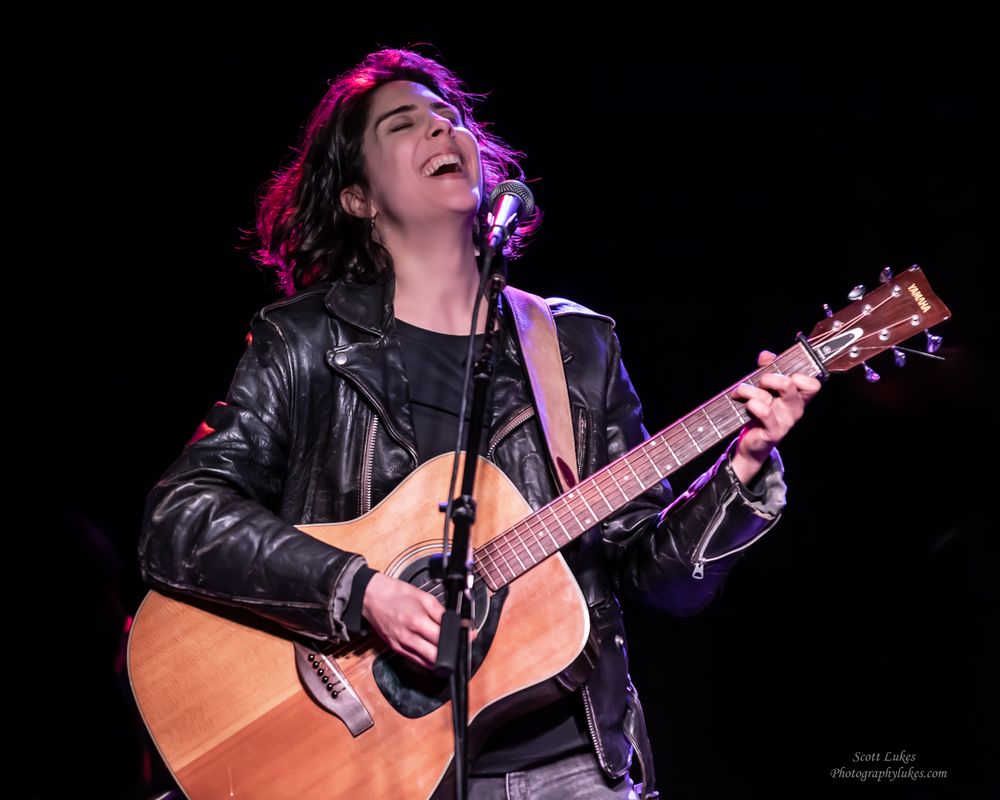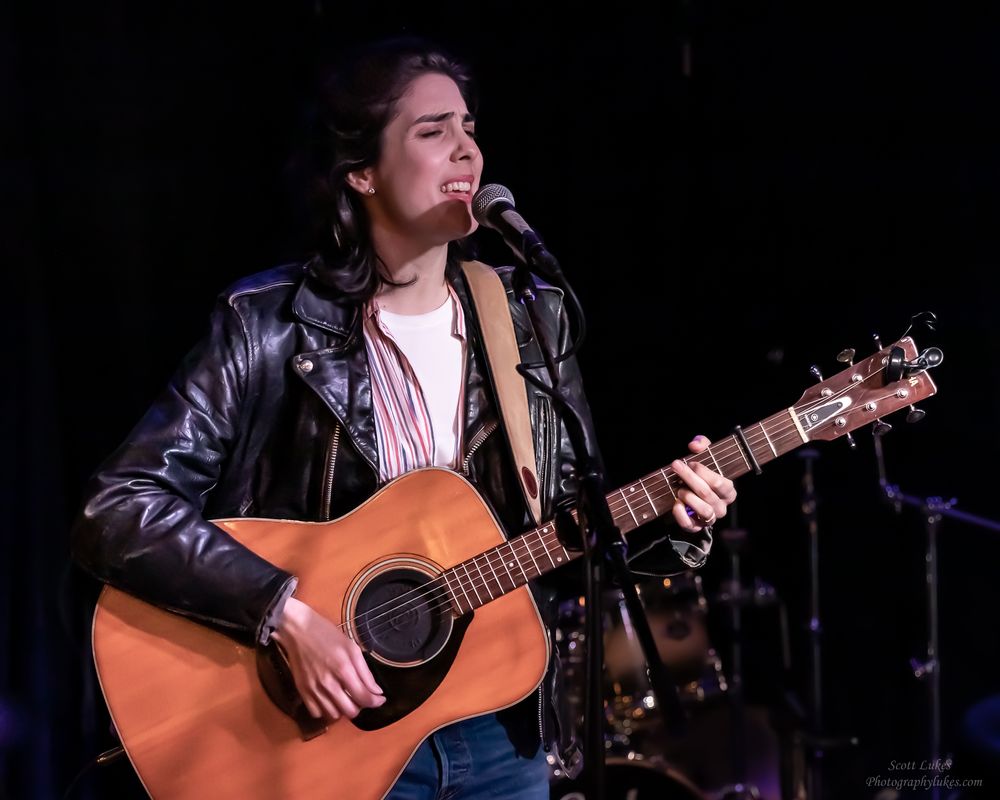 Short Bio
Soraiya Campbell is a former opera singer and lawyer turned country songwriter. Originally from Vancouver, Canada she now lives in Tennessee and fronts Americana band Hard Redemption with her husband, hit songwriter Michael Anderson. 
In addition to her co-writing with Michael Anderson, some of Soraiya's most interesting collaborations over the years include performing in jazz-funk band CHOP from 2001-2003 in Edinburgh with renowned British jazz guitarist Ant Law and The Lightyears bassist John Owens, demo-recording with Grammy and Juno award-winning producer Chin Injeti in 2008, singing with legendary Canadian children's musician Raffi on his 2016 album "Owl Singalong", and performing with Mavis Staples' bassist Greg Boaz from 2016-2019 in Los Angeles. 
Sample Track
"This is like the best of Joni Mitchell and Carole King!"
— fan of Soraiya's album "That Last Tear"