Press Photos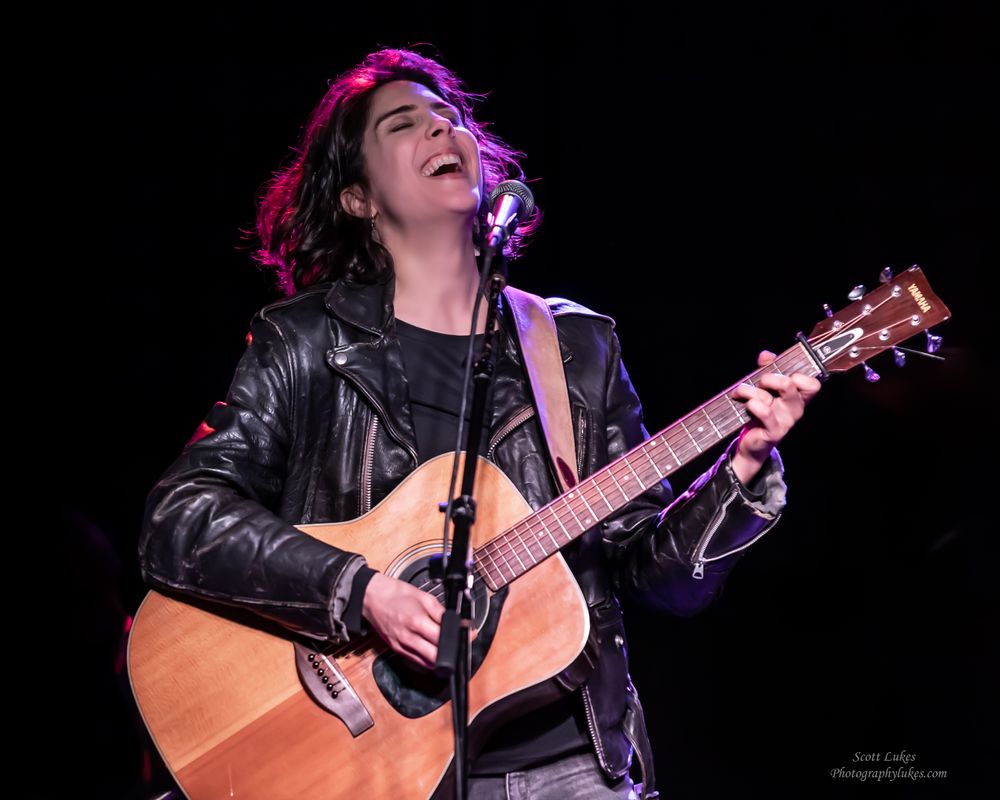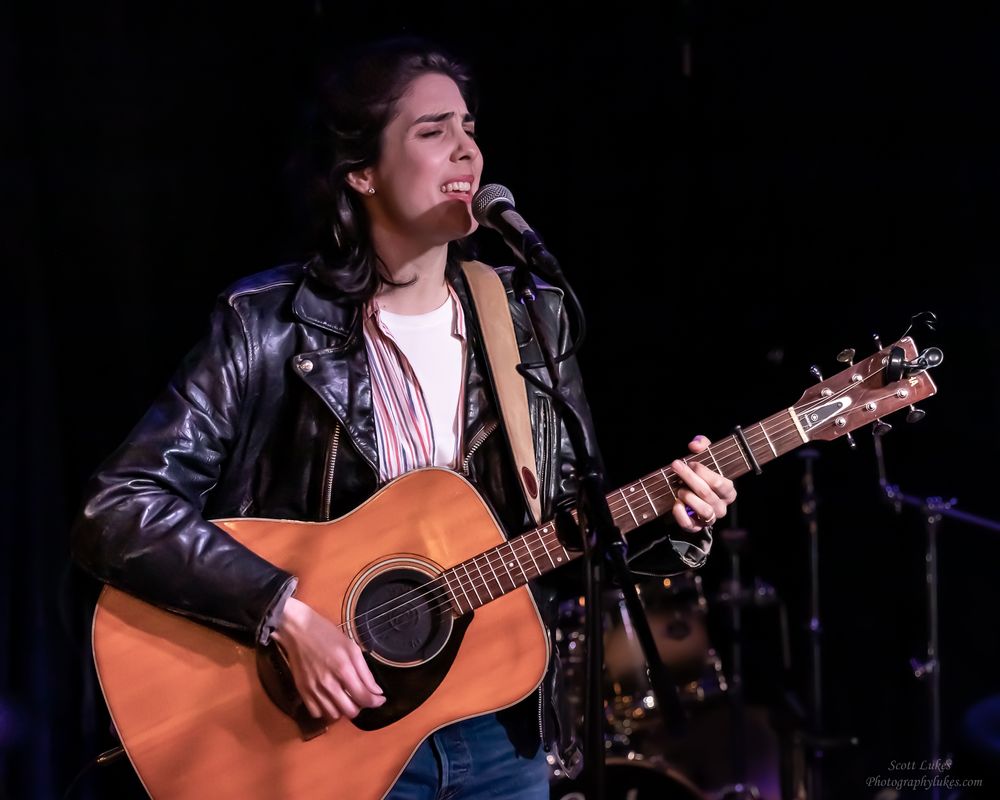 Short Bio
Soraiya is a songwriter from Vancouver, B.C., who grew up singing Indian devotional songs, studying Western classical music and listening to the folk music of the '60s.  She comes from a family of poets, painters, drummers, and good singers.   
Since 2015 Soraiya has been co-writing with American hit songwriter Michael Anderson.  They have released several albums together, including Soraiya's 2017 folk album "That Last Tear" and 2020 children's album "The Little Cubby". They also have an Americana band Hard Redemption that has recorded two albums, the latest called "Come On Home" - a gospel-bluegrass EP released October 2022.
Sample Track
"This is like the best of Joni Mitchell and Carole King!"
— fan of Soraiya's album "That Last Tear"