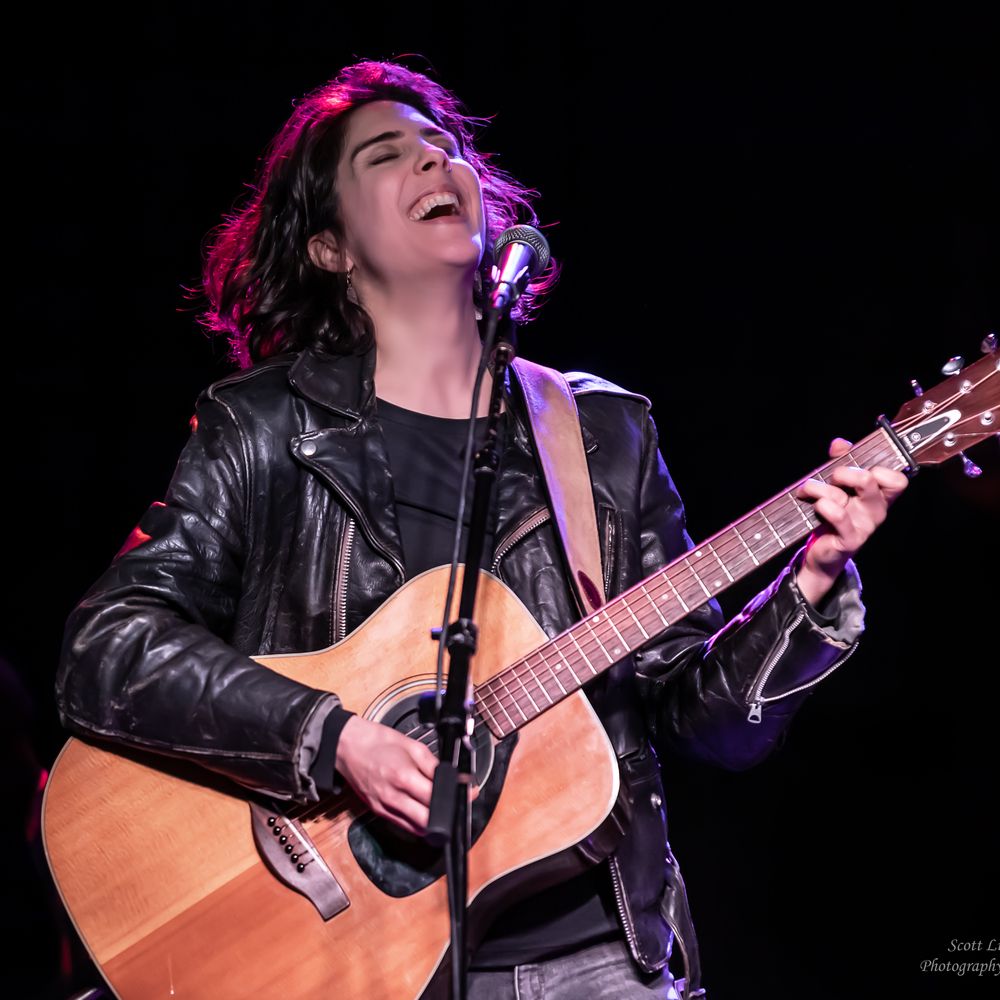 Biography
Soraiya is a songwriter from Vancouver, Canada who grew up singing Indian devotional songs, studying Western classical music, and listening to the folk music of the 60's.  She comes from a family of poets, painters, drummers, and good singers.  
In 2015, after years of recording and performing with various artists in Canada, the U.K., and the U.S., she began co-writing with award-winning American songwriter Michael Anderson (best known for his country hit "Maybe It Was Memphis").  In 2017 they released Soraiya's acoustic folk album That Last Tear, which has been lauded by her fans.
Soraiya has the privilege of singing with Canada's beloved children's musician Raffi on his 2016 album Owl Singalong.  
Currently Soraiya lives in Nashville where she has just released two new records: the self-titled debut album of her rock band Hard Redemption, on record label Cadillac Pink Music; and her first children's album The Little Cubby. Join her mailing list below to hear about upcoming releases.
Photo by Scott Lukes, Nashville Feb 2020.